Built in 1895, the Chapel is well suited and most frequently used for small old-fashioned wedding ceremonies or intimate funeral services but can also serve as a gathering place for other approved groups of up to 200 people.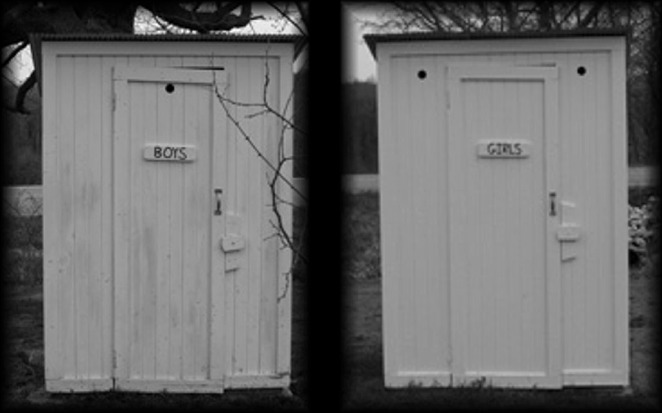 Note: While there are convenient primitive outhouses on site, neither of the historic buildings has indoor plumbing or running water.
The School House, built in 1855, is furnished with antique school desks, benches, tables and chairs, an old pot-belly stove, and still has the original blackboards in place. It offers students (young and old) a trip back into history and is ideal for educational field trips.
In this building there is also a working range (with oven) and a refrigerator. Furnishings can be slightly rearranged, if necessary, to use it alone as a cozy meeting room or in conjunction with the Chapel (i.e., for a small wedding reception or as a pre- or post-funeral gathering place for friends and family).